Literacy: Today's task is grammar revision of word classes based on the film we watched yesterday called 'Piper'. Answers are on the last page. Work on paper or in your exercise book!Tuesday grammar
Reading: Today's reading is another session from the Oak National Academy. Watch the clips within the timings below. 
If you do not wish to watch the clip – the reading text, questions and answers are below for you to use instead.
Year 4: start at 2.00 and finish 14.20 https://classroom.thenational.academy/lessons/character-description-reading-comprehenison-inference/activities/2/
Text, questions and answers: Year 4 Text, questions and answers
Year 5: Start at 1.58 and finish at 14.43    https://classroom.thenational.academy/lessons/diary-entry-reading-comprehension-inference/activities/1/
Text, questions and answers: Tuesday text, questions and answers
Maths:  Today you must do the work assigned to your year group as year 4s will do some of this next year and we want to avoid repetition. 
Year 4 – we will be following some of the week 8 WhiteRose home learning activities. Click on the link and watch the clip called lesson 1 write decimals then complete the sheet. You don't need to watch the lesson if you feel confident and can just do the sheet. Remember to look at week 8! https://whiterosemaths.com/homelearning/year-4/
Year 4 lesson 1 decimals
Lesson 1 decimals answers
Year 5: Today we are looking at percentages and we will use the WhiteRose clips for the rest of the week. We were about to start this before Lockdown happened to you should watch the video first.  Look at Week 8 lesson 1 understand percentages.
Lesson 1 – Understand percentages 2019
Lesson 1 percentages answers
Creative: Look at the different types of masks that can be found at the Brazilian Carnival: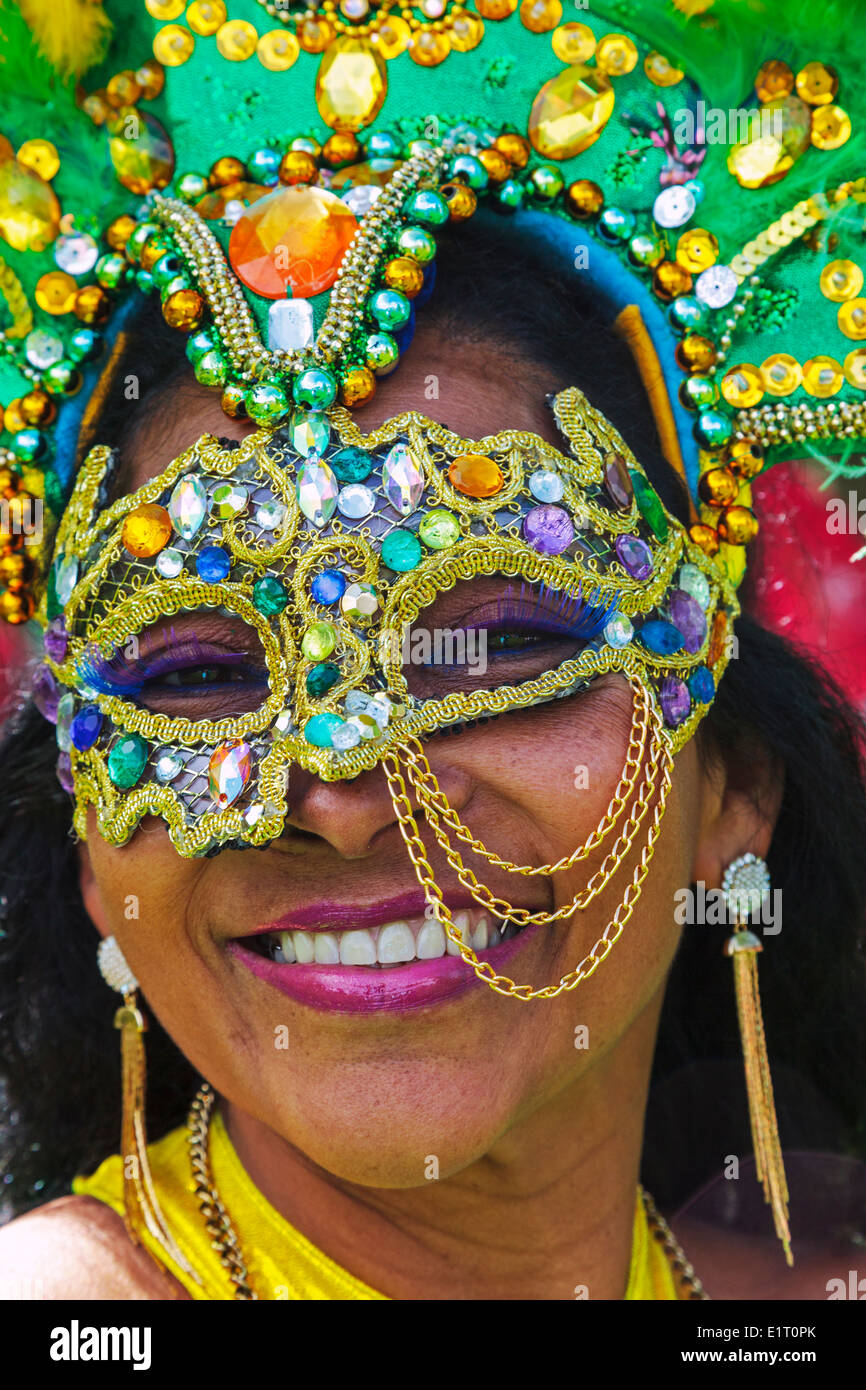 Today we would like you to design your own mask as if you were attending the Carnival. Your mask must be colourful and have a pattern/design on it. You can also add different features to your mask, such as feathers like the examples above. Use the template below to design your mask.